Our funds
A broad range to serve your investment needs and goals
A broad range to serve your investment needs and goals
SEB Investment Management is one of the largest asset managers in the Nordics. We offer a broad range of funds and tailored portfolios for institutional investors as well as for retail and private banking clients.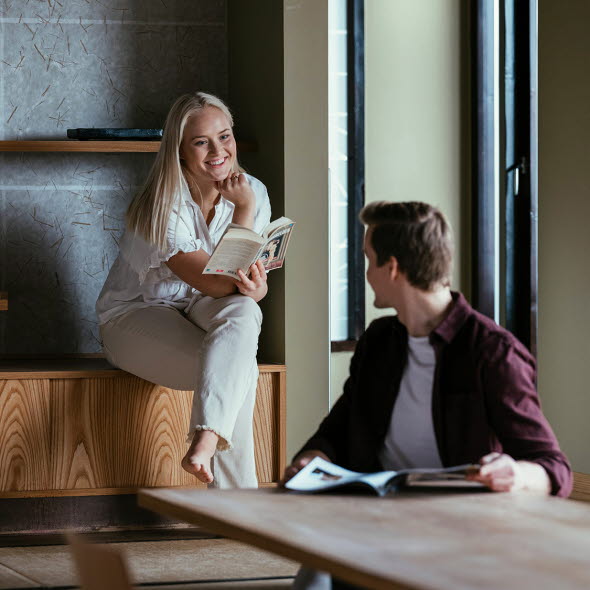 Phone: +352 26 23 25 95
sebfunds@sebgroup.lu
Past performance does not guarantee future performance. The value of investment funds and other financial instruments may rise as well as fall and there is no guarantee you will recover your original investment. Key investor information documents and prospectuses are available on www.sebgroup.lu/funds.