Investments – you choose your level of involvement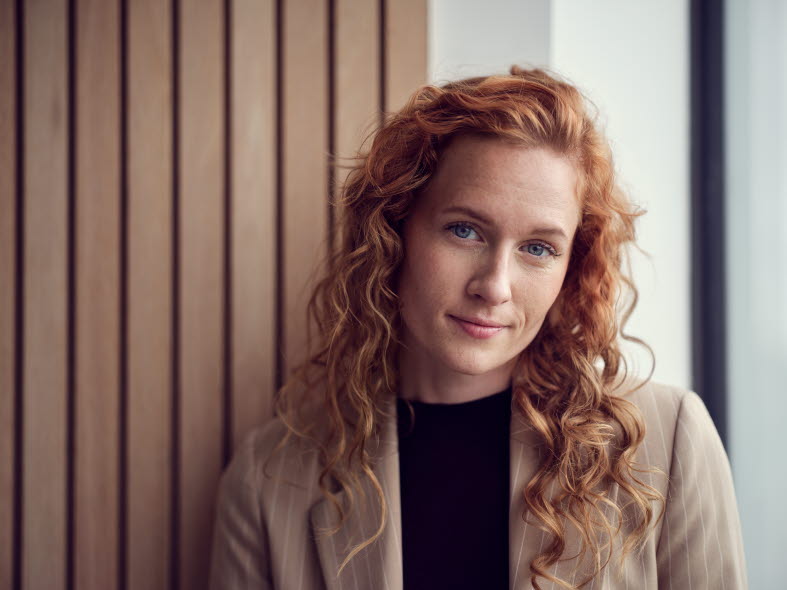 We have assisted generations of clients and thoroughly understand the responsibility and challenges that complex finances and substantial capital can present when you have specific international needs. Whether you want to build a diversified investment portfolio, receive our best investment recommendations or further develop your own investment ideas, we are here to provide knowledgeable and objective advice and analysis. Our investment services are tailored to your individual needs. We make sure your investments are right for you – right now.
Please call us or write an email to find out more about our offering and how we can adapt it to your individual needs.