We support you with your international financing needs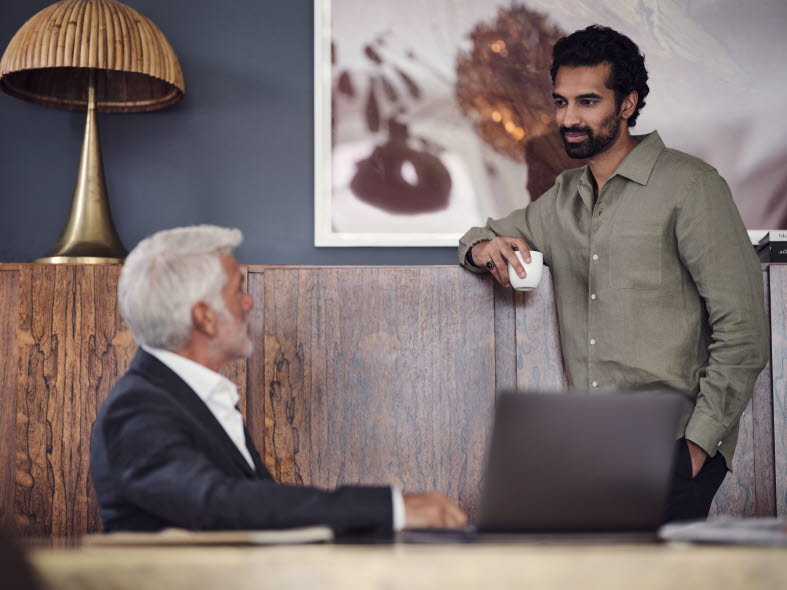 As a client of Private Wealth Management & Family Office, you can profit from our experience with various financing solutions. Our client executives and credit specialists will guide you through the process, tailored to your individual needs.
We assist with:
Mortgage financing in prime locations in France, Portugal, Spain, Switzerland and the United Kingdom
Lombard lending
Currency/FX hedging
Temporary liquidity needs
Term Loans
Please call us or write an email to find out more about our offering and how we can adapt it to your individual needs.