Private Banking in Singapore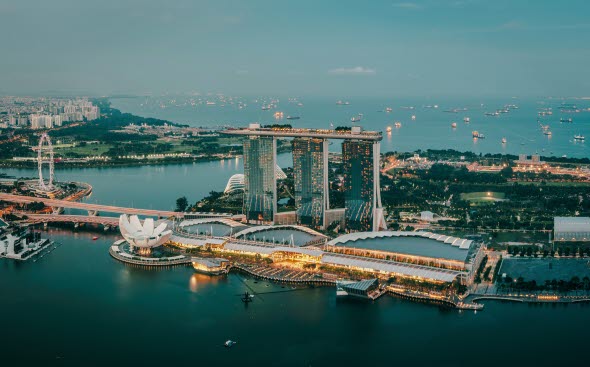 Singapore is a well-established financial hub in Asia with a stable political climate as well as strong economic and financial fundamentals.
SEB began operations in Asia in 1979. Through Private Banking in Singapore, we support you with tailor-made wealth management solutions. Being the leading Nordic bank in Singapore, we understand the unique challenges you face when living and investing in Asia, and will use our decades of experience in the region to help you achieve your goals.
Private Banking services are offered by the Singapore branch of Skandinaviska Enskilda Banken AB (publ). If you require further information about your previous account held with the Singapore branch of Skandinaviska Enskilda Banken S.A., Luxembourg, kindly submit the "Data request" form via email to singapore@sebprivatebanking.com.sg